© 2022 by Kodomo edu. (Renia, Inc) All Rights Reserved.
2017.12.05
English Winter Art Camp 2017 enrollment is now open!
Category kodomo edu / お知らせなど
Tags
Kodomo Edu announced that English Summer Art Camp (imagine program) 2017 with Reggio Emilia approach would be held and thankfully a lot of parents more than our capacity applied to it only one month after the announcement.
We invited Teacher Suraiya Daud, who is a well-experienced early childhood educator in Los Angeles, California. She provided very unique program which was inspired by her own experiences as an art director at Walt Disney Company. Children were actively involved in the program which they could never experience in any other programs in Japan.
English summer Art Camp with Reggio Emilia ↓

Report on English summer Art Camp with Reggio Emilia→
Having received a lot of positive feedbacks from the participants, we would like to announce that English Winter Art Camp 2017 (imagine program) with Reggio Emilia approach is coming soon again!
What differentiates us? (1)
Highly skilled Reggio Emilia teacher will join us!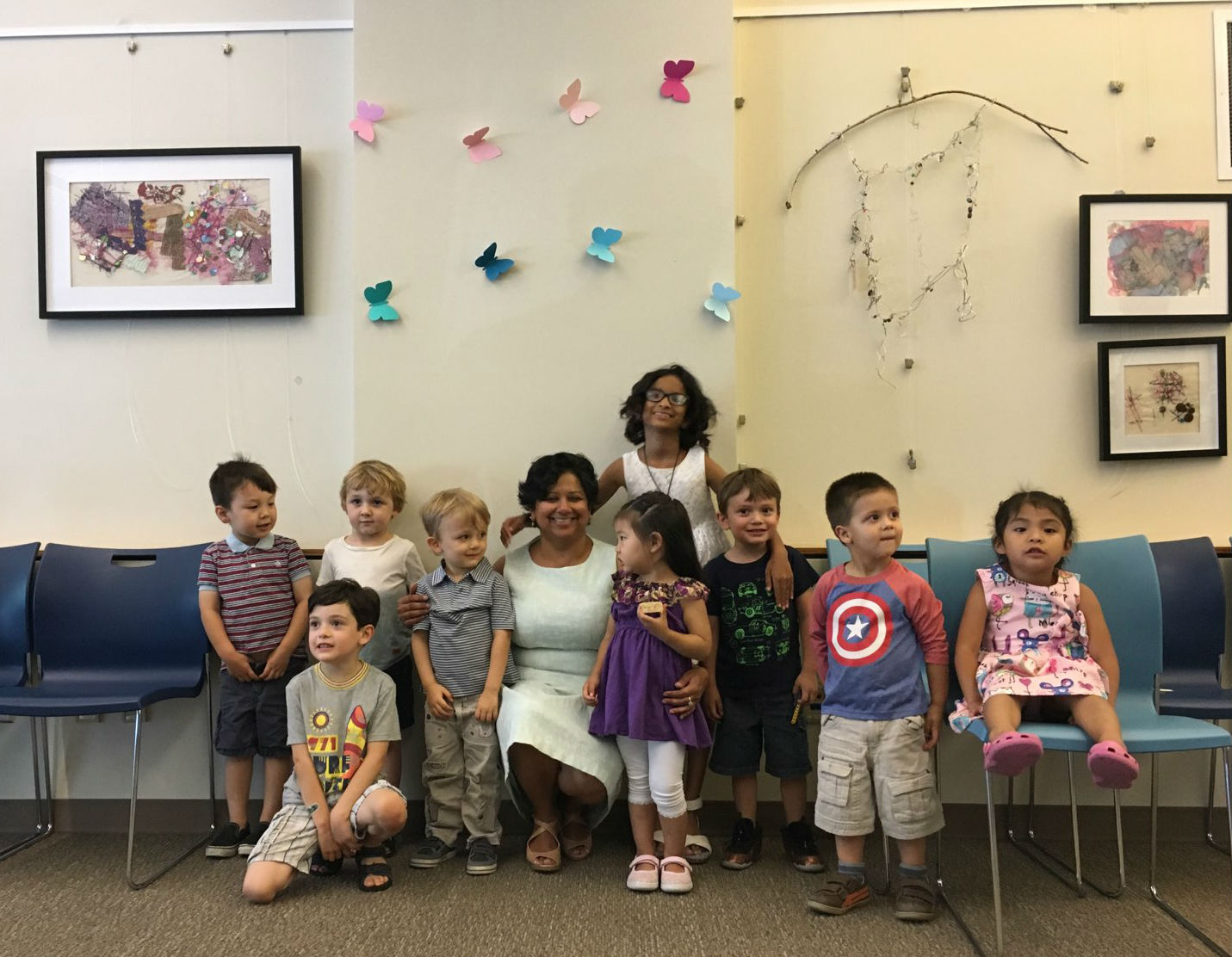 Both Disney and Google have adopted the Reggio Emilia approach at their company preschools. Newsweek magazine wrote that the Reggio Emilia approach is "the world's most innovative early childhood education". Our partner Teacher Suraiya will be teaching again. She is a highly skilled Reggio Emilia teacher who has over 15 years of teaching experience in Los Angeles, USA and who developed the art program for Disney's preschools in the U.S.
What differentiates us? (2)
Unique art materials will inspire child's creativity.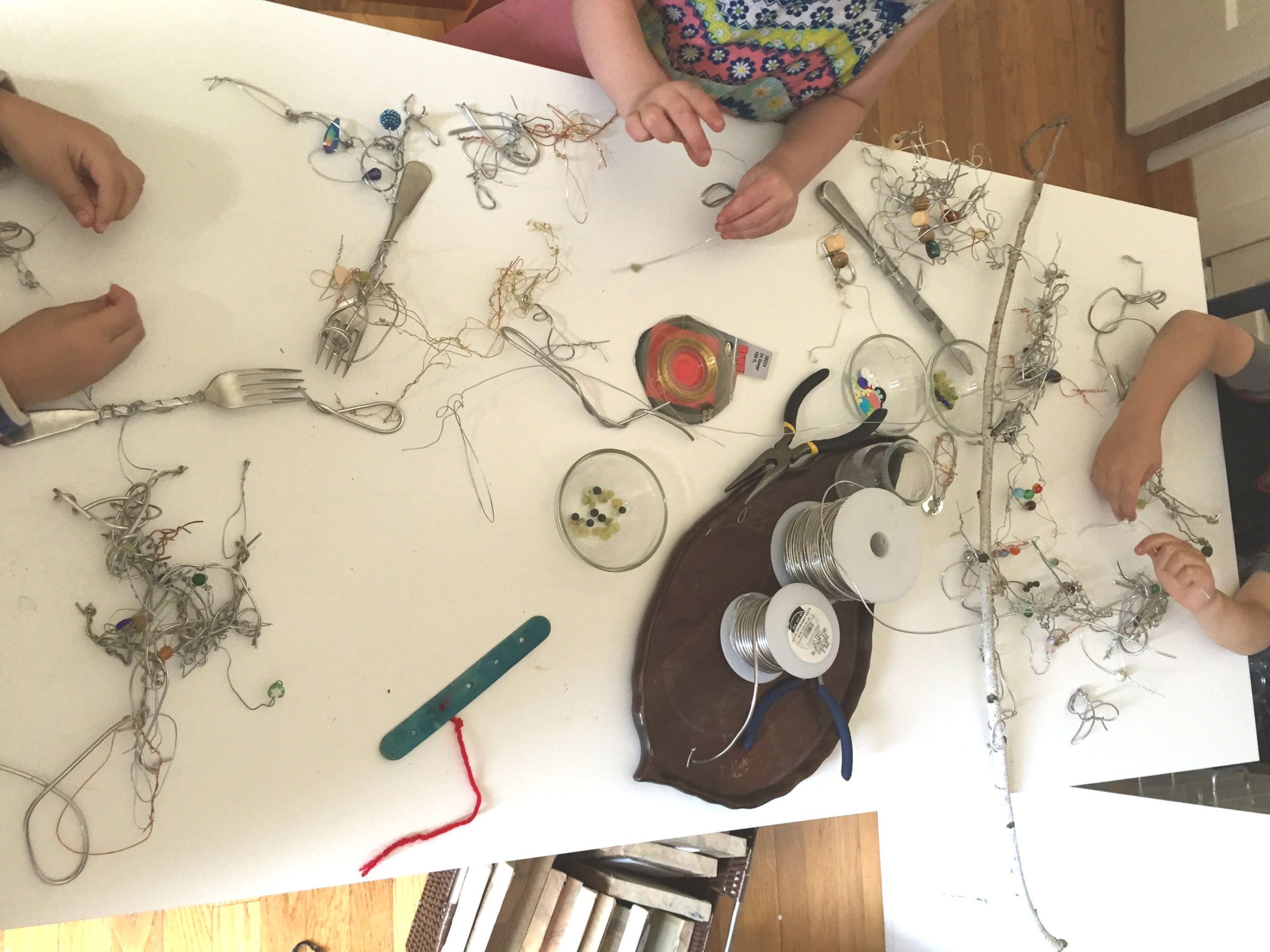 We adopt the art program Teacher Suraiya has developed for her preschool in Los Angeles. In this program, children are free to play and work with the various kinds of unique art materials such as watercolor, clay, sewing, and wireworks each arranged at 10 different workstations. By carefully selecting and arranging those creative supplies and materials which are actually used by professional artists, we help children foster their own creativity and imagination.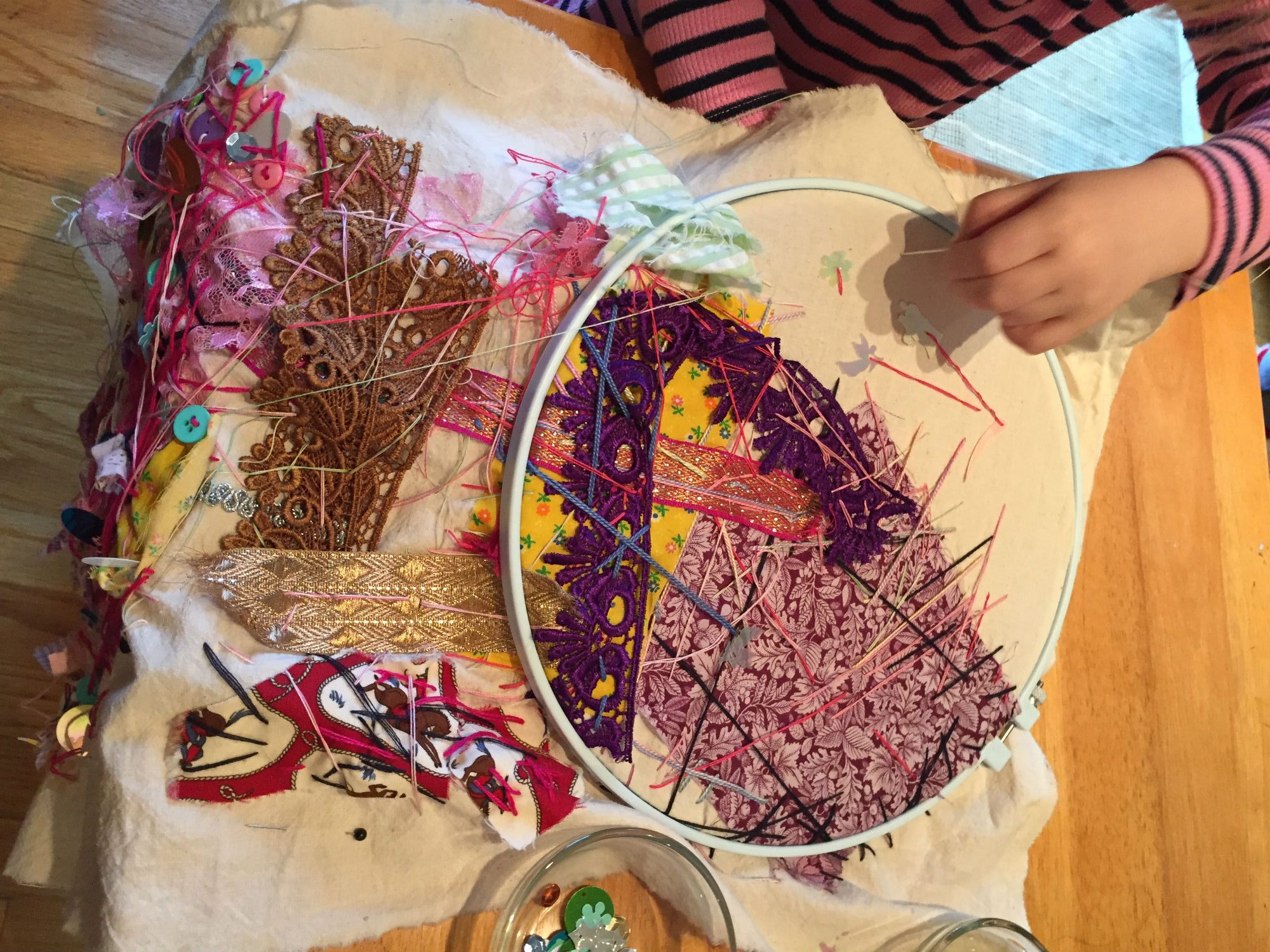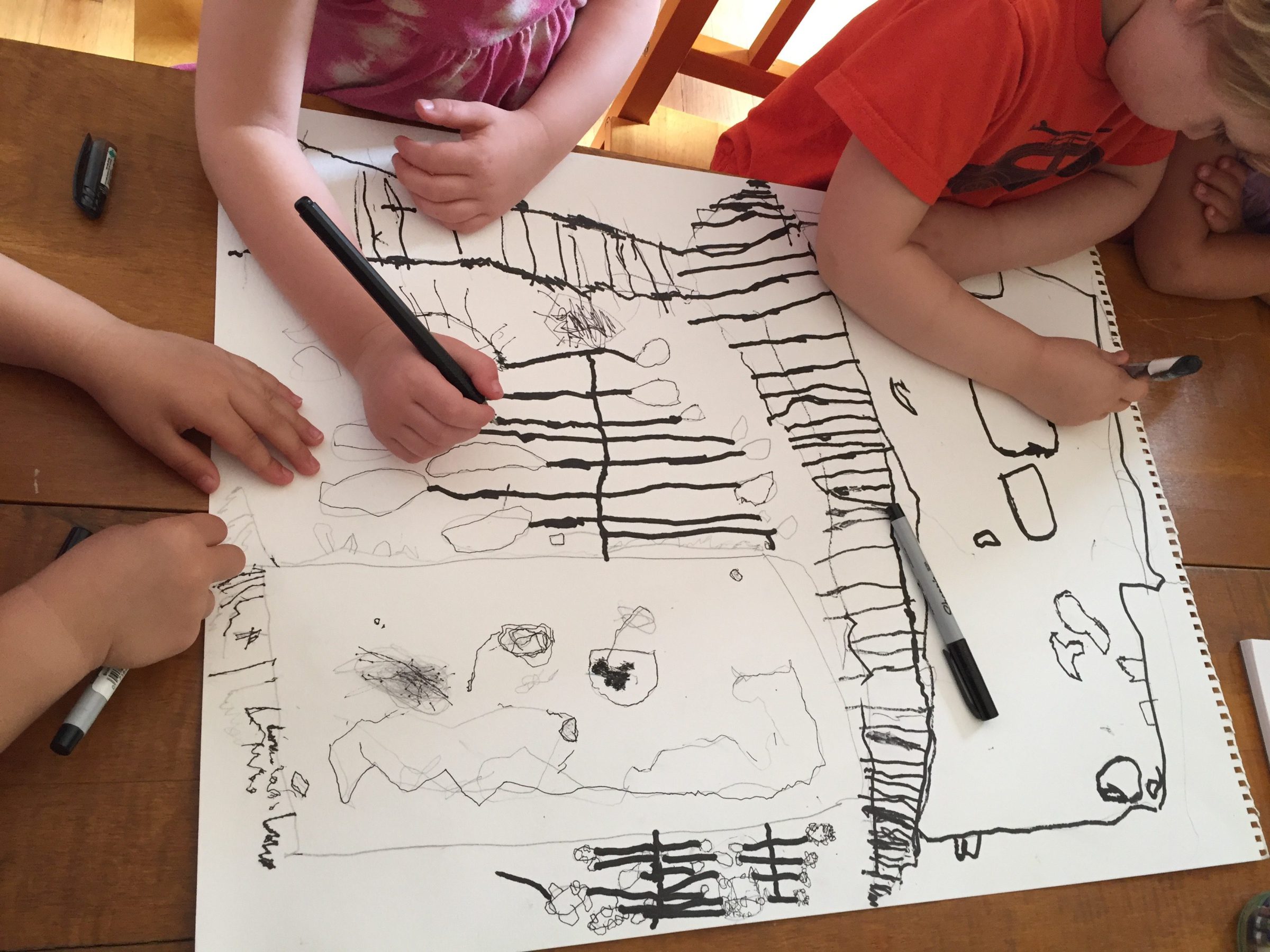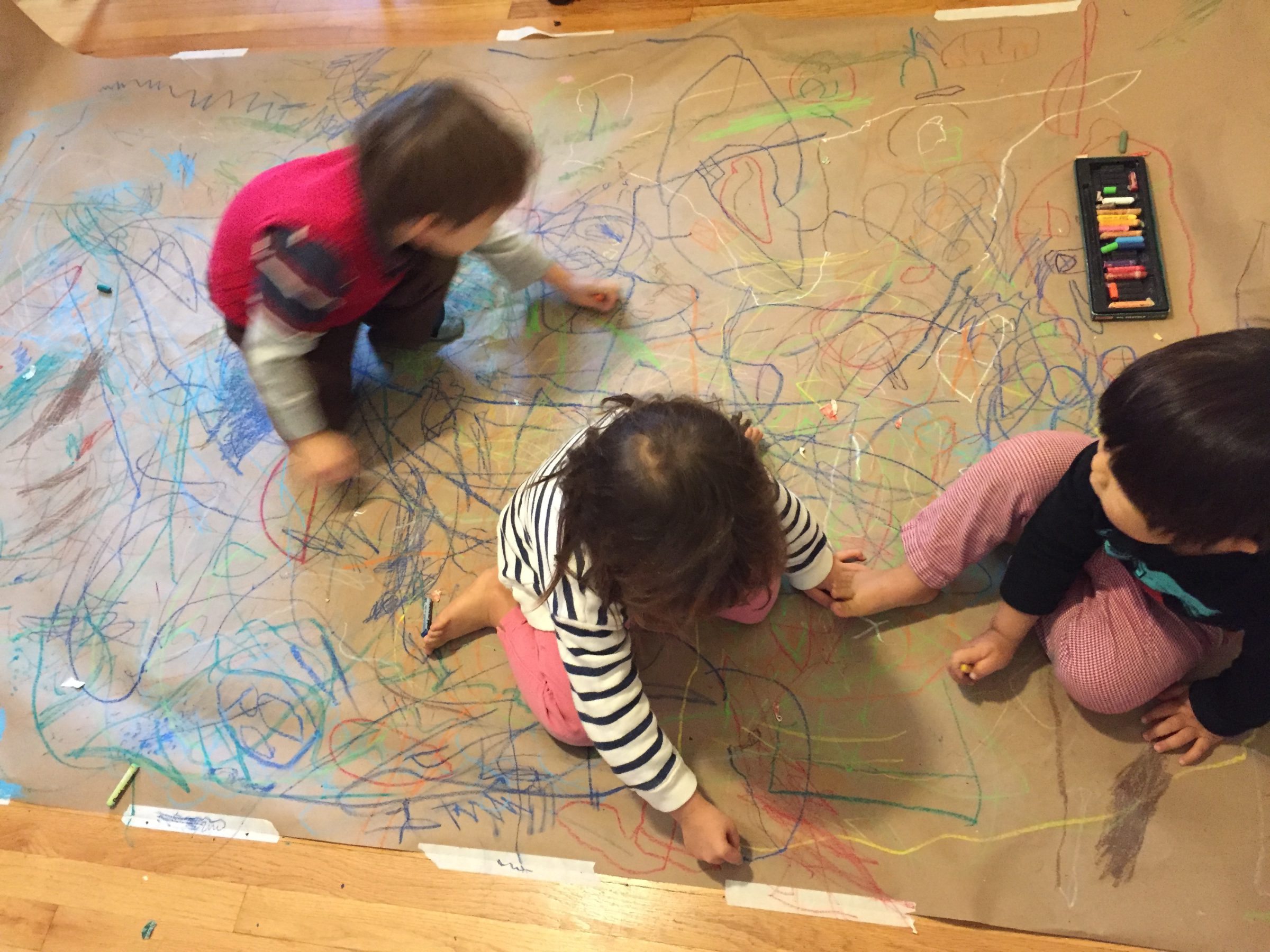 What differentiates us? (3)
Bilingual teachers will support children using their first language.
We have total of 6 teachers including Teacher Suraiya. Since our staffs are able to communicate well with your children both in English and in Japanese, children can develop their creativity using their first language and also have a good opportunity to learn second language.
What differentiates us? (4) 
We offer Q&A sessions by Teacher Suraiya. Parents have opportunities to learn early childhood learning topics.
One of the most important role of parents is to find children's interests and to give them opportunities to further explore their curiosity. But sometimes parents have difficulty in finding good way to do so. "What kind of encouragements could help my kids spontaneously find new discovery? "  "How could we get my kids more involved?" We offer Q&A sessions by Teacher Suraiya to answer those questions and to help you find the solutions. We believe that this program provide the best opportunity for not only children but also their parents to learn and grow up together.
What differentiates us? (5)
Creatively fulfilling extended program! The art class by two Australian artists.
We also offer the extended art program in which we invited two Australian artists who specialize in art (please refer to the details for the extra charge). By learning from those teachers with sophisticated sense of art and with different cultural background, your children will further stimulate their curiosity, and also can naturally improve their English communication skill. In this program, we provide mainly drawing lessons, but since the theme of the drawings changes everyday, your children can enjoy learning new things through each single class.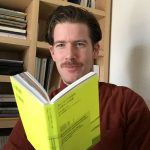 Teacher Jesse(Week1)
Born in Australia. He has long-term teaching experience in high school in Australia. He studies for Doctorate in painting at Tokyo University of the Arts.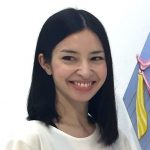 Teacher Sabrina(Week2)
Born in Australia. She has got master's degree in Vienna and studied for doctorate in painting at Tokyo University of the Arts. currently active as an independent artist in Tokyo.
What differentiates us?(6)
Our venue is a facility where Tokyo-based creators gather.
The winter camp will be held at "Setagaya Monozukuri Gakkou (IID)", where Tokyo's top creators gather for workshops on design, architecture, visual art, and fashion. You can order a kids lunch box delivery (extra charge) from the restaurant in the same facility. If you don't have the time to prepare a lunch box, the delivery is the perfect option.
【details】

Dates:2017/12/18(Mon) – 12/27(Wed)

   Week 1 12/18(Mon) – 12/22(Fri) 5days

※ you can choose from 3days to 5days.

Week 2 12/25(Mon) – 12/27(Wed) 3days【Application is now closed due to the maximum number of participants reached.】

Time:9AM – 2:30PM (Extended program   2:30PM – 5:00 PM (extra charge))

Venue:Setagaya Monozukuri Gakkou

Age:4-7 *We have no nap facility. *Lunch box can be ordered. (extra charge)

Cost:Week1: Yen 68,900- (+tax) (5days)

                            Yen 59,800-(+tax) (4days)

                            Yen 49.800-(+tax) (3days)

             Week2: Yen 49,800- (+tax) (3days)

Number of capacity: 30 children per week

Teacher:Suraiya Daud  (Imagine Preschool, Los Angeles California)

Contents:English Art Winter Camp in Reggio Emilia Approach

Details: Children will enhance their creativity, improve critical thinking and problem solving, and learn teamwork and collaboration through various art projects.

Work Examples:Watercolors, oil pastels, charcoal, sawing, wire, clay, light table, collage, etc.