© 2022 by Kodomo edu. (Renia, Inc) All Rights Reserved.
2022.05.27
Valentine's Day Workshop
Category kodomo edu / お知らせなど
Tags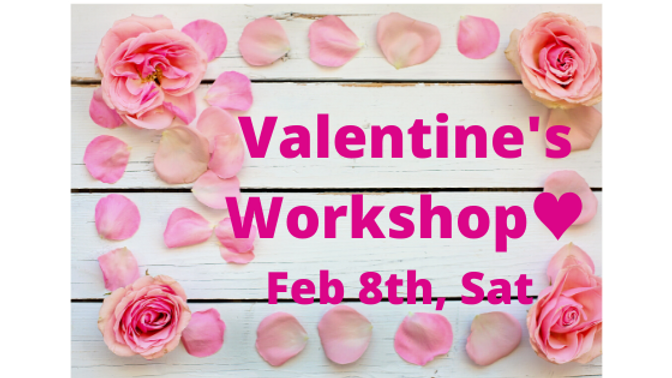 Come join us at a special Valentine's Day themed workshop!
We will hold a special workshop for international families. Valentine's Day is a wonderful time to celebrate love, empathy, compassion, and connection.
With these traits in mind, we will make meaningful art using beautiful materials. Children have a chance to collaborate with peers as well as create individual pieces. This is an exciting opportunity for children to explore new types of materials!
[DATE] February 8th, Sat
[TIME] 3pm to 4pm
[PLACE] Kodomo Edu International School (Kamimeguro 3-37-10, Meguro-ku)
[Age] 2 – 4 years old
[Fee] 2,000 yen (materials, snack and drinks are included.)
Please sign up form here.